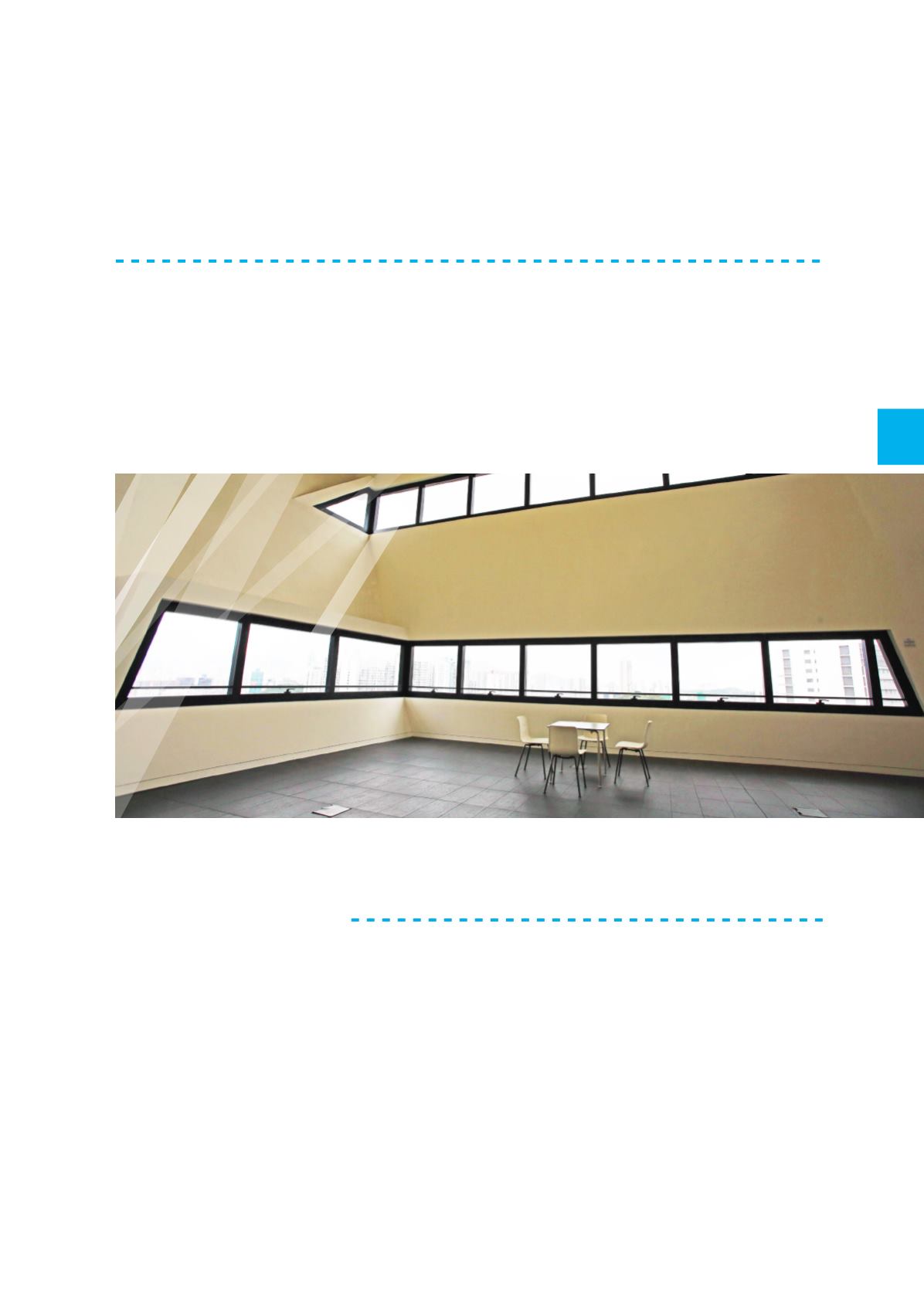 HKGBC Green Tenancy Driver for Office Buildings
Split Incentive
Barrier
Further Development
Green Tenancy
Building Development
Hong Kong
As one of the cities with the largest number of high rises in the world,
there is the opportunity to develop a diversified range of possible green
building incentives in Hong Kong. However, it urges for a framework or
model to distribute the split of costs and benefits, since there are many
different types and natures of commercial buildings in Hong Kong as
well as differing views on the acceptability of split on green measures.
Thus, there is a need to pinpoint any Split Incentive and formulate a
solution in response to them.
CH 6
The split incentive opportunities for typical Hong
Kong office buildings have been identified as above.
The barrier of Split Incentive usually occurs when
there is a major redevelopment of the building.
Usually, upgrading the units to greener ones can
lower the operational costs that benefits the users.
As a result, investor may not be directly driven by
the benefits which will be passed to the users.
As discussed previously, to drive office buildings
to be more sustainable, Split Incentive has to be
addressed and overcome by communicating with the
price signal between the investor and the user. The
benefits gained from the green initiatives should be
shared based on a solution after negotiations.