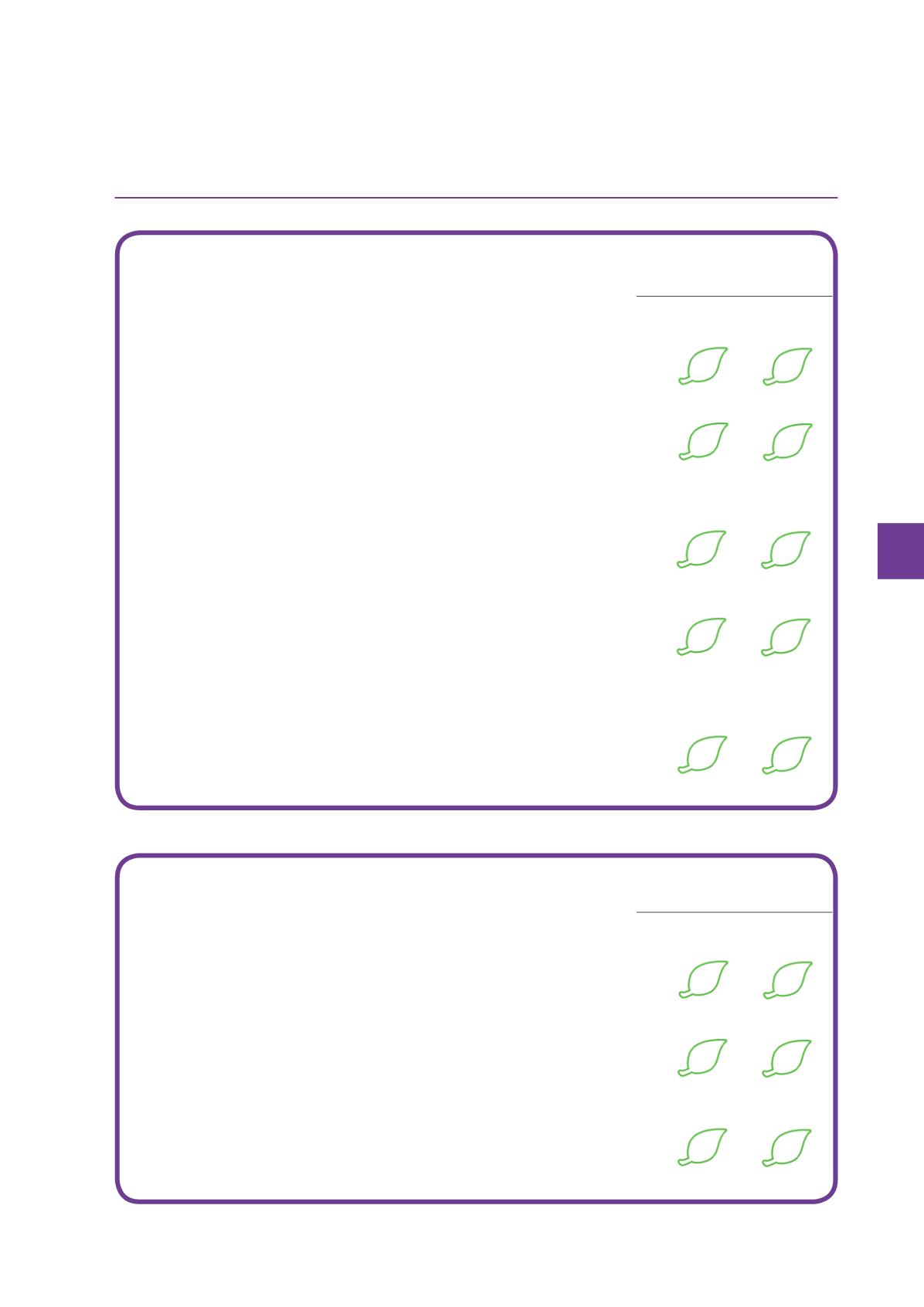 HKGBC Green Tenancy Driver for Office Buildings 89
CH 8
FITTING OUT AND RETROFITTING
24.1. Maintain minimised energy consumption and an optimal working
environment with even zoning of HVAC & R systems.
24.2. Install sufficient and appropriately distributed air handling units
and sensors (e.g. thermostats) connected with Building Management
System to provide comfortable working environment. (Please refer
24.3. Provide LPD in accordance with the latest edition of Building Energy
24.4. Design with suitable zoning and manual control distribution,
daylight dimming controls, task lights, occupancy sensor controls
and a main switch for easy operation.
24.5. Turn off non-essential lighting automatically
[after operating hours
/ no later than 23:00].
FITTING OUT AND RETROFITTING
CONSTRUCT ION WASTE AND SAFET Y
25.1. Develop and implement a Waste Management Plan for construction
25.2. Develop and implement a Safety Management Plan concerning the
health and safety of workers and neighbouring occupants. (Please
25.3. Record construction waste generated and recycled. Set a target for
[insert %].
Check what you have completed:
Check what you have completed:
Green Office Tenancy Plan