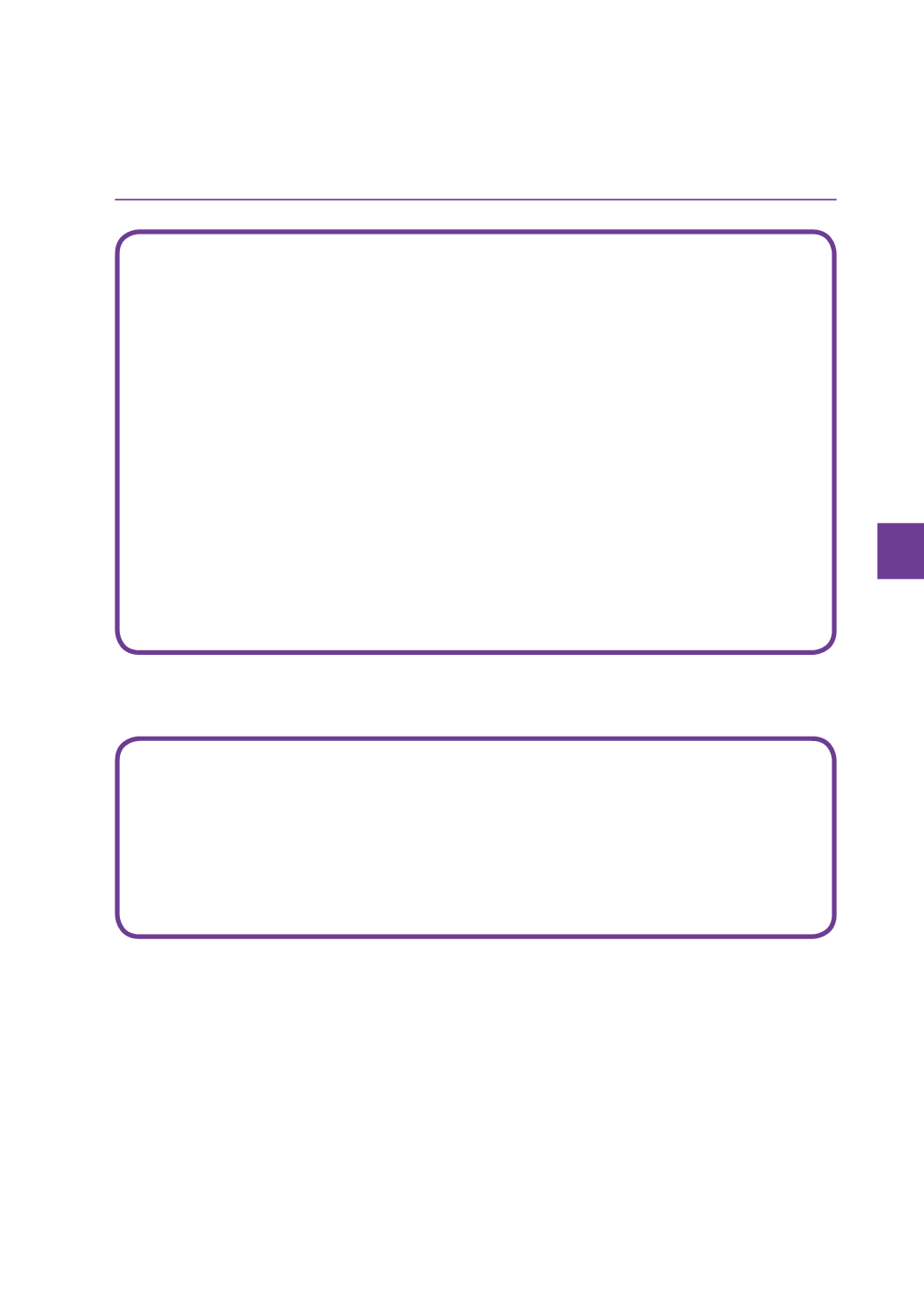 HKGBC Green Tenancy Driver for Office Buildings 79
CH 8
3. BU I LDING MANAGEMENT SYSTEM
3.1. [
Landlord / Property Management Company
] is responsible for the operation of the Building
and controls the hours of operation of any lighting or air conditioning system of the Premise
through the Building Management System (BMS)
3.2. The Tenant will submit the details of its normal working hours and its requirements for lighting
and air conditioning services for its operation in the Premises and will notify the Landlord with
any changes in its operation and requirements.
3.3. For the BMS, the Landlord will:
provide a manual for the Tenant demonstrating the operating mechanism of BMS;
review regularly and adjust to optimise settings of the BMS to provide lighting or
air conditioning services in the Premise and the Building, which meet the operational
requirements of the Tenant.
4. COLL ABORAT ION ON KEY ISSUES
4.1. The parties shall work together to implement the measures set out in Part Two of this document
and to meet the requirements of any governmental regulation introduced and environmental