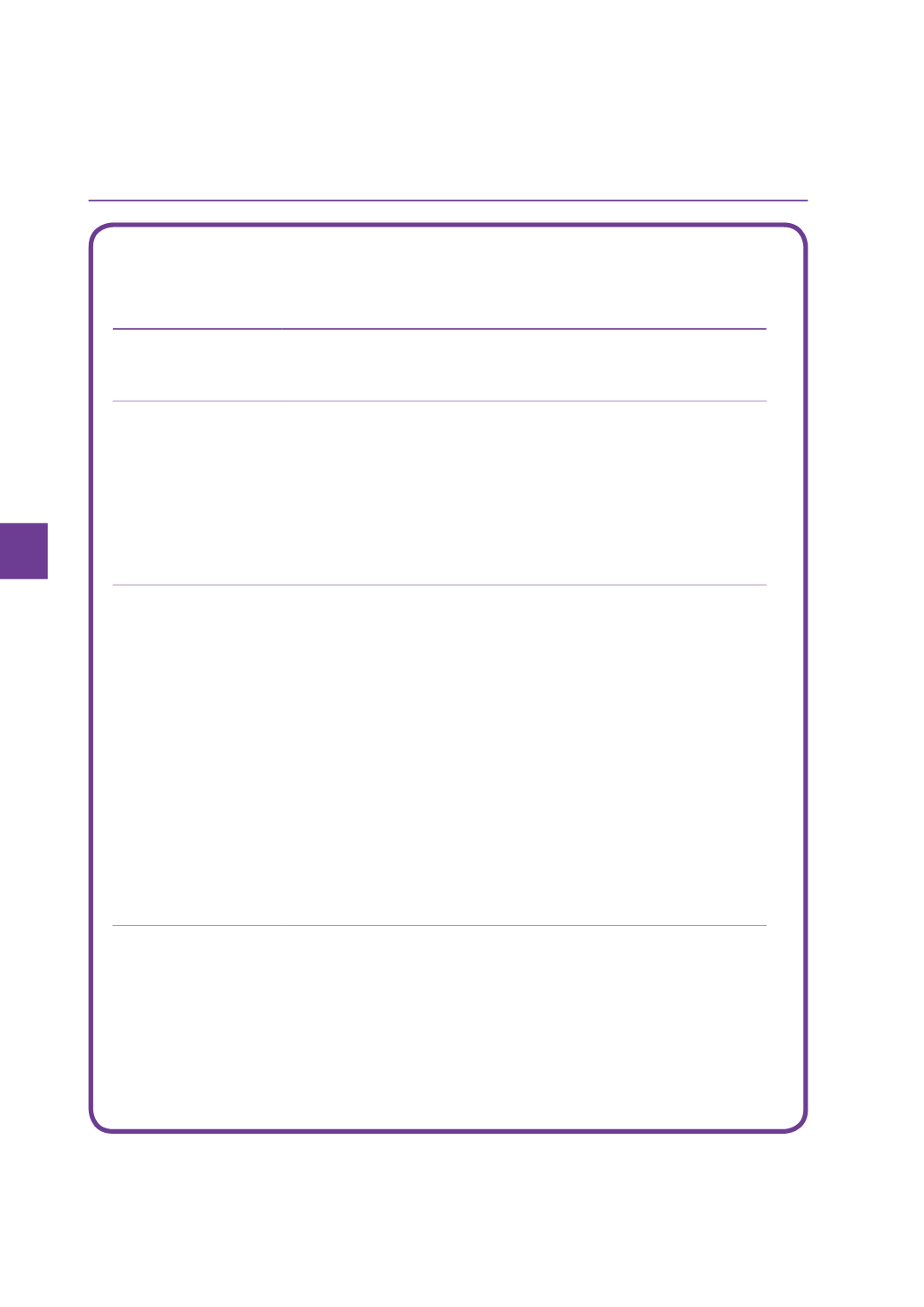 72 HKGBC Green Tenancy Driver for Office Buildings
CH 8
KEY LEASE TERMS
SAMPLE WORDING / REMARKS
The deposit means the sum of [*].
Usually set out in a Schedule to the Lease Agreement
The Landlord shall let and the Tenant shall take the said
premises for the term of the Lease and at the rent as more
particularly described in the Schedule and both parties
agree to observe and perform the terms and conditions as
The plans of the premises is usually annexed to the Lease
Agreement as an annexure
charges, electricity, gas
(1) The Tenant shall pay the rent, air-conditioning charges
and service charges set out in the Schedule in advance on
the 1st day of each calendar month during the Term. If the
Tenant shall fail to pay the rent, air-conditioning charges
and service charges within 30 days from the due date, the
Landlord shall have right to institute appropriate action
to recover the rent, air-conditioning charges and service
charges and all costs, expenses and other outgoing so
incurred by the Landlord in relation to such action shall be
a debt owed by the Tenant to the Landlord and shall be
recoverable in full by the Landlord.
The Tenant shall pay and discharge all charges for gas,
water and electricity consumed in the said premises.
(2) The Tenant shall comply with all ordinances, regulations
bye-laws, rules and requirements of any governmental
or other competent authority in Hong Kong (including but
not limited to all building and fire services regulations
applicable from time to time) and shall observe and
perform the covenants, terms and conditions of the Deed of
Mutual Covenant relating to the said premises.