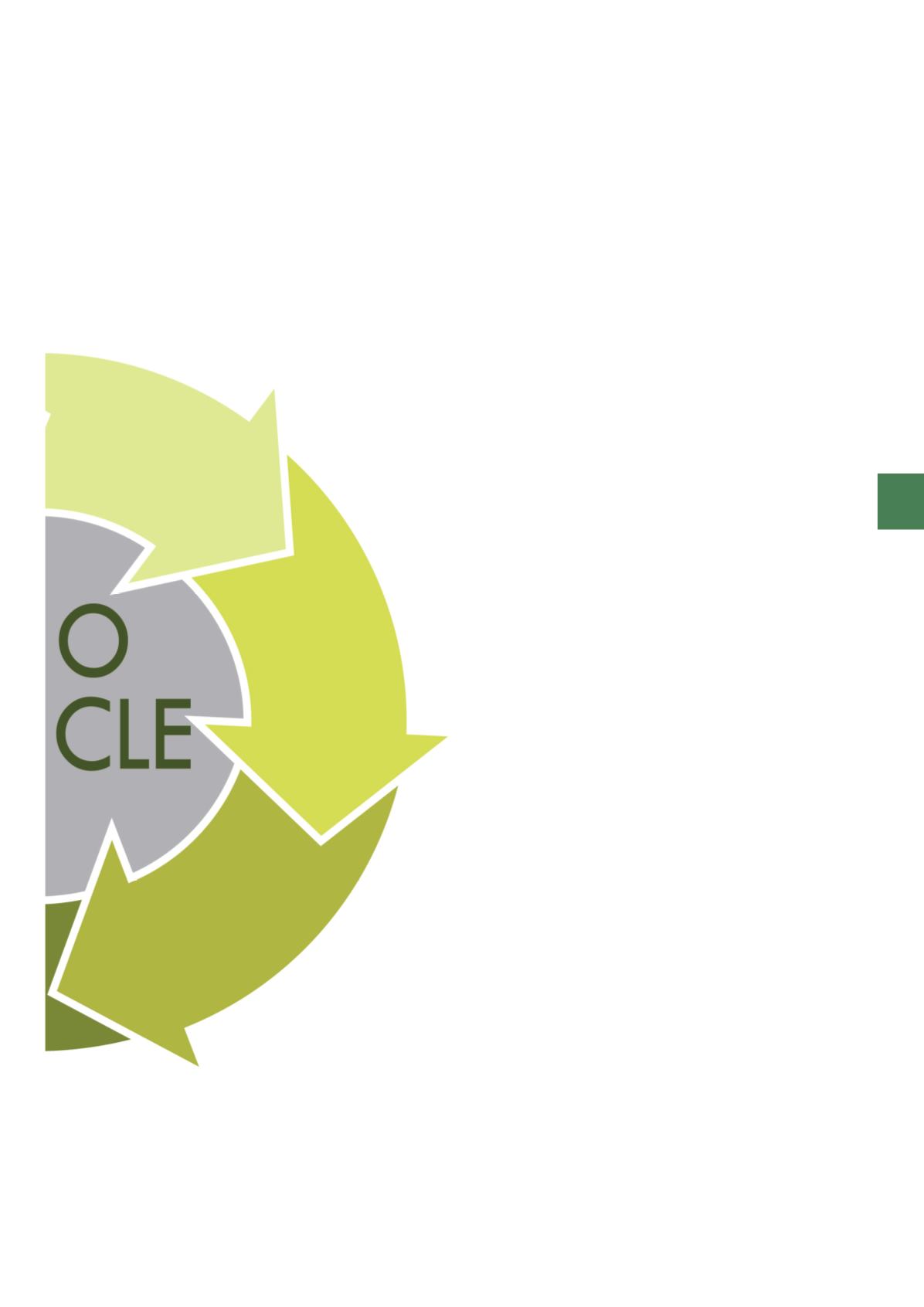 HKGBC Green Tenancy Driver for Office Buildings
CH 7
STEP 4: IMPROVE
This is the stage where a company should take measures to
address the causes of resource inefficiency. Enhanced trainings
for staff or necessary fit-outs to upgrade the resource
efficiency are possible solutions. Do take note that these
mitigation measures do not usually involve capital input if
the problems arise from the less sustainable habits of staff.
Sustainability education programmes have to be parallel
with equipment or system upgrades in order to boost
STEP 5: CONTROL
In order to maintain performance and keep
track of the progress of the green measures,
constant monitering should be enforced.
This is the time for the GOT committee
to review the progress made, such as
reflections from the recommendations
made from audit reports. The Landlord
and Tenant may discuss if they
are happy with the progress
and whether or not to continue
cooperating with each other
in the future and renew the
leasing contract. Both parties should
also pay attention to any updates
in government regulations because the
leasing contract may be needed to adjust
STEP 6: RECOGNISE
Upon the renewal of the contract, both parties
may recognise there are adjustments to their
initial goals, requirements set for each other, or other
problems emerging after utilities upgrade. These variances
should be identified and reflected in the new Green Lease. If
the office building has already achieved the sustainability goals,
it may consider applying BEAM Plus or other certification schemes
for different aspects of accreditation. A 'green' label can help
enhance CSR and its image as an industry leader.
D
E
F
I
N
E
a
n
a
p
p
r
o
a
c
h
,
M
E
A
S
U
R
E
t
h
e
u
s
e
f
o
r
m
o
f
p
r
e
s
e
n
t
a
t
i
o
n
A
N
A
L
Y
S
E
t
h
e
r
e
s
u
l
t
s