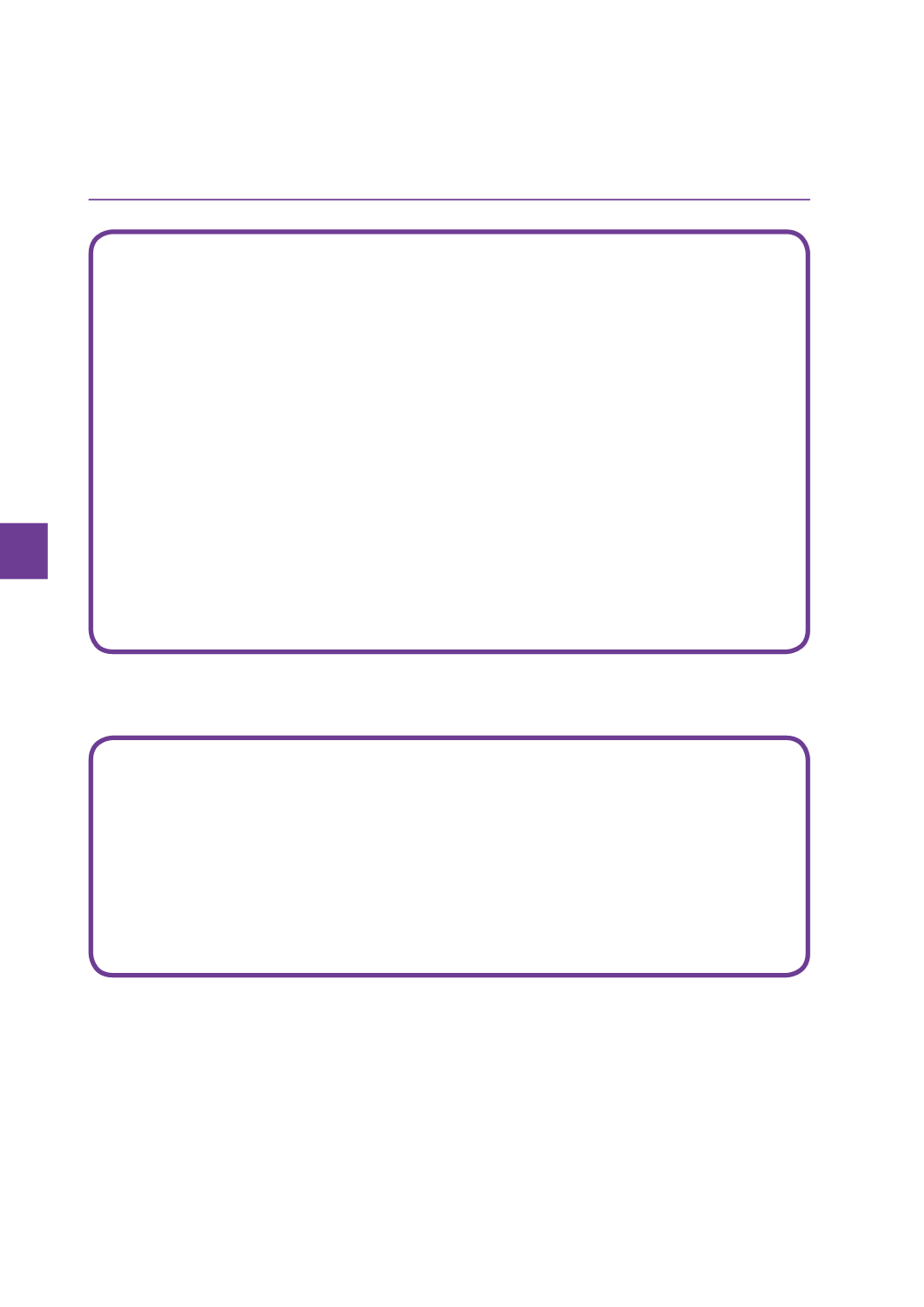 80 HKGBC Green Tenancy Driver for Office Buildings
CH 8
5.1. All data and relevant information related to environmental management of the Premise and
the Building (in as much detail as available) regarding electricity and water consumption,
waste generation, recycling, indoor environmental quality and other matters agreed under
Part Two of this document will be shared by the parties with each other.
5.2. An appropriate and useful form or methodology will be formulated and agreed by the
parties for data sharing and analysis
[annually / quarterly /
insert an agreed frequency]
5.3. All such information will be stored and analysed for the purpose of environmental
5.4. All shared data or information will be kept confidential and will not be disclosed to any other
person or parties, unless for the purpose of environmental management of the Building. Any
disclosure of such information will require written consent from the parties.
6. RE INSTATEMENT OF TENANT 'S ALTERAT IONS
6.1. Upon the signature of this MoU or this Addendum by the Landlord and the Tenant, the Tenant
will not be required to remove any alterations carried out by him, which intend to enhance
the environmental performance of the Premise and/or the Building, and restore the Premise
to its original condition, unless such reinstatement is reasonably required by the Landlord and
agreed by the Tenant in writing. The Landlord and the Tenant may negotiate the allocation of
costs by both parties arising from the reinstatement.