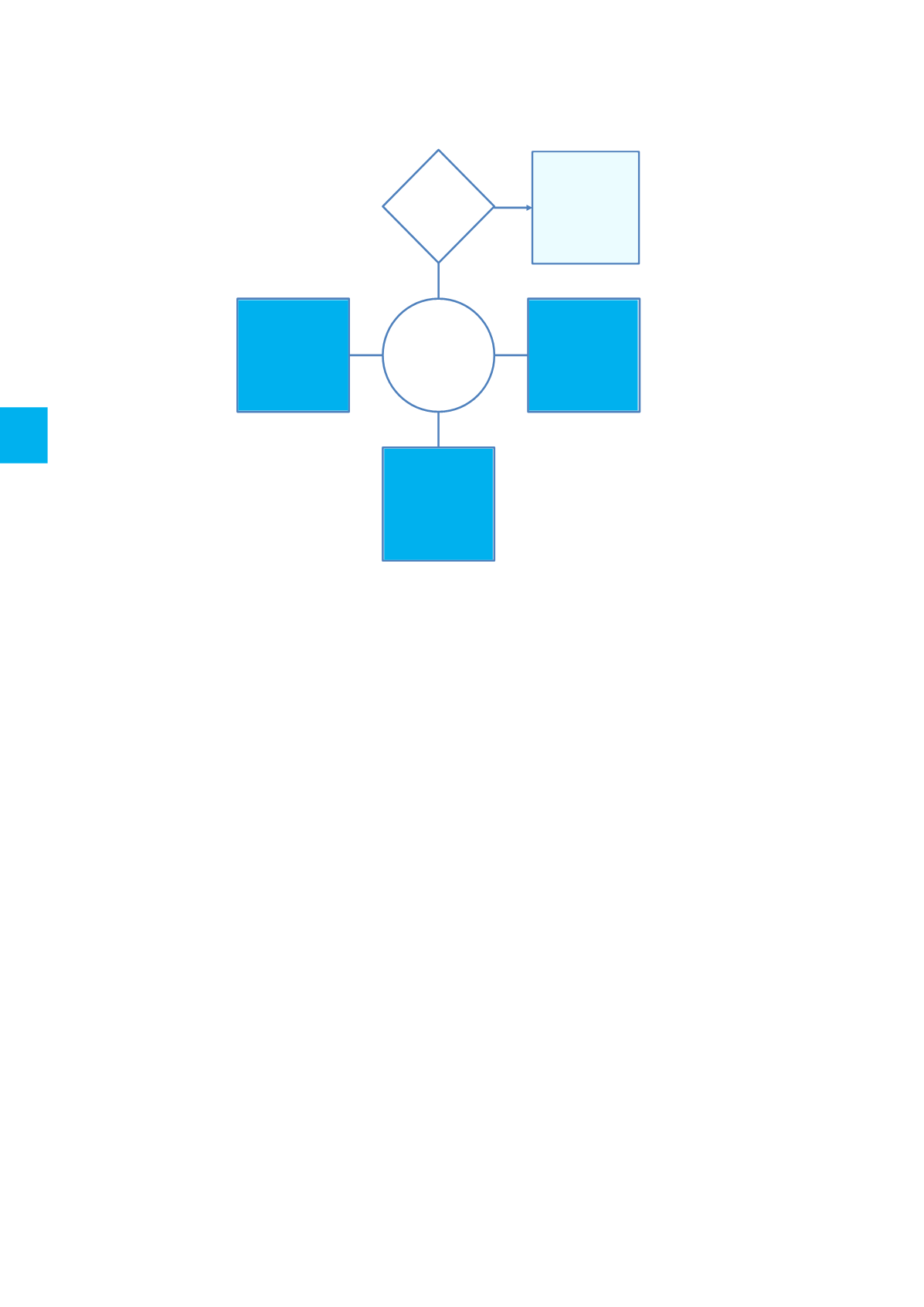 HKGBC Green Tenancy Driver for Office Buildings
CH 6
B4
B3
B1
Figure 6.2. Behavioural Change
B2
Apart from upgrading the building services equipment, behavioural change is another
driver for energy saving. Landlord in Scenario B2 initiates the behavioural change in
energy consumption by adopting certain energy-efficient operation and practices, such
as maintaining the indoor temperature of common area at 24
light intensity of common area by 40% during non-office hour. Even though these green
practices sound acceptable but compromise is made by tenant. Therefore, it is fair for the
landlord to share the savings with tenant and a split incentive arises.
In scenario B3, the Tenant is a green company which is highly concerned in corporate
social responsibility and therefore, they implement their own green initiatives similar to
GOT plan efficiently. However, lowering operating cost would not financially benefit the
office occupants in a direct approach as fixed air conditioning charge is payable to
landlord and the tenant does not seem to be benefit from the energy saving. In this case,
split incentives would still be encouraged for energy saving from behavioural change.
Similar to Scenario E4, Scenario B4 is the most ideal cases with split incentives consent.
Landlord and tenant collaborate in improving operation and behaviour to maximize the
energy efficiency. Obviously, both parties dedicate to energy saving collaboratively,
and thus the benefit should be shared between both parties.
2. Behavioural Change