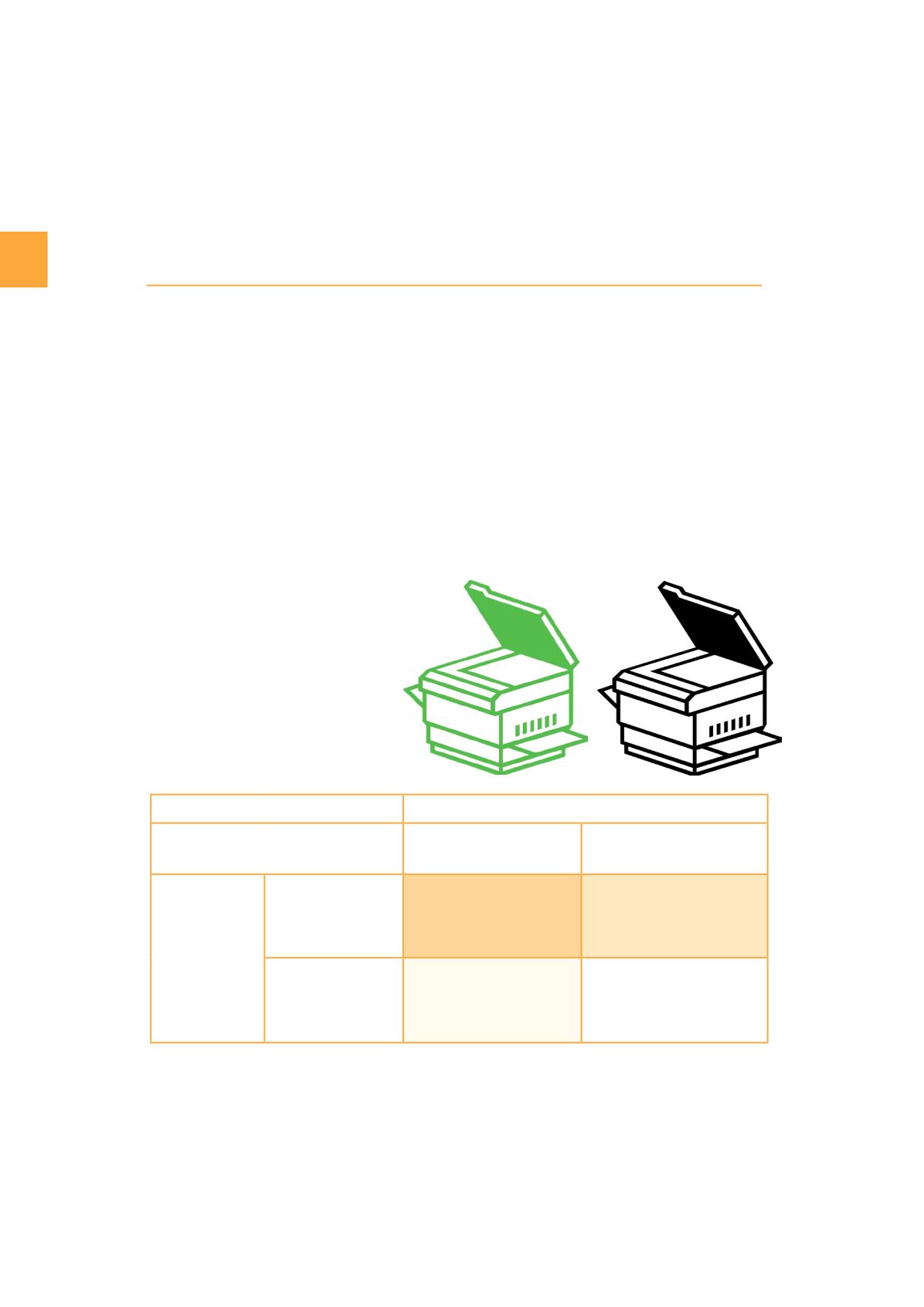 HKGBC Green Tenancy Driver for Office Buildings
CH 3
Behaviours
t is often assumed that refitting
utilities with improved state-of-the-
art technologies is the most effective
method to become more sustainable.
Contrary to the general consensus agreed
by most companies, the answer is rather the
opposite. The investment in purchasing and
using forefront technology only represents
one side of the coin. It has been shown
that commercial building occupants spend
at least 40% of their time inside their
premise, so "greening" their behaviours can
possibly provide a greater, more significant
impact when compared with upgrading
the building infrastructure. The example
below highlights the effectiveness of goal
and vision achievement by conducting a
successful sustainability program. Human
behaviour is vital to being sustainable
despite the differences in technology.
(CLP Group - PowerU, 2008)
Total Energy Consumption (kWh per day)
Sustainability
Awareness
* It is assumed that users operate the photocopying machines 24 hours per day before sustainability
education, while 10 hours per day are operated with sustainability education.