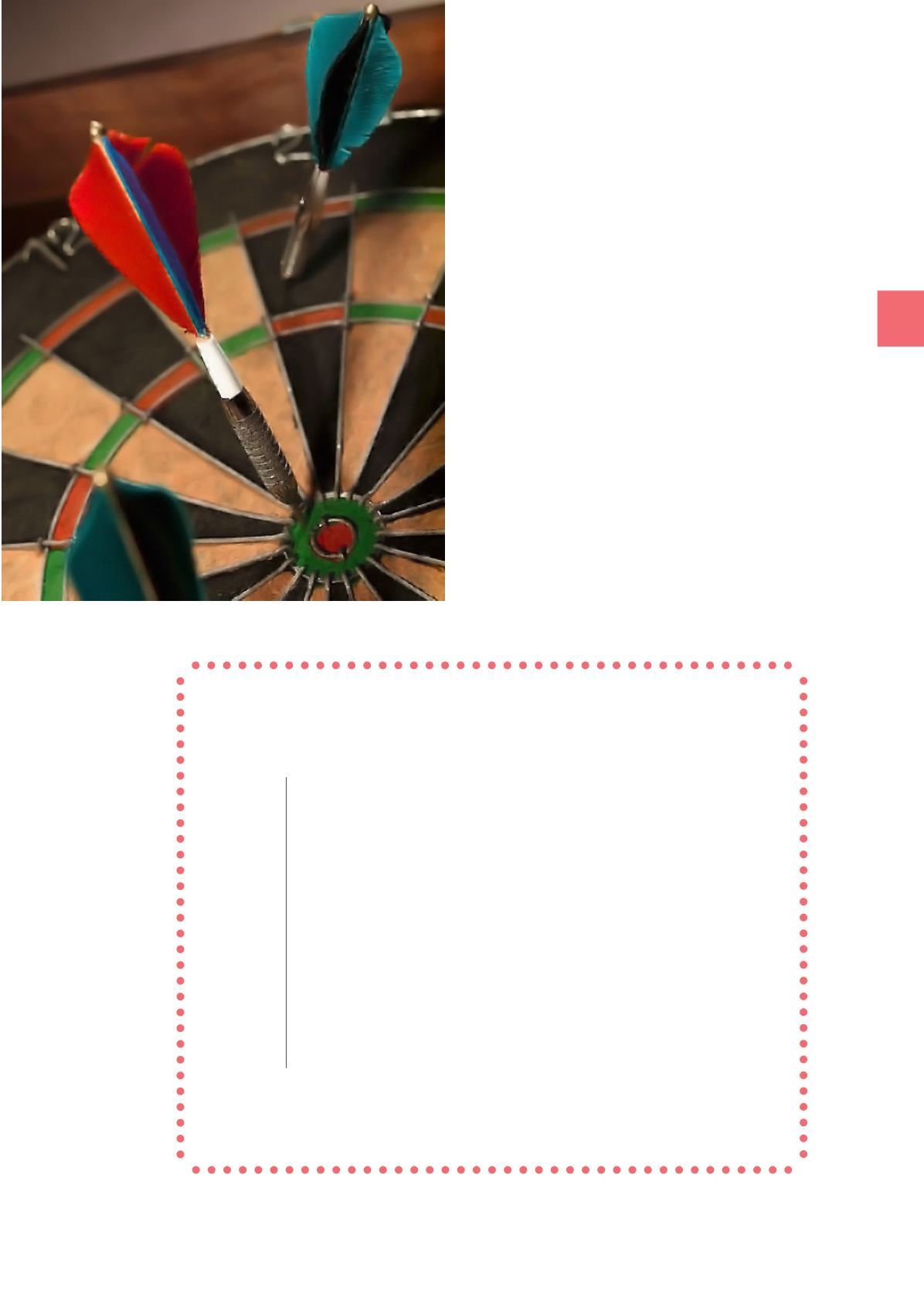 CH 4
HKGBC Green Tenancy Driver for Office Buildings
It is understandable that initially, Landlord and
Tenant might be cautious when first implementing
the strategy. Hence, they are encouraged to set
targets that they are comfortable with. With
reference to the idea of addressing the 'low
lying fruits' first, stakeholders may consider
tackling easier facets of the strategy before
moving to a more aggressive plan.
It is important to run through cycles of
implementation and review to achieve small but
steady improvements. Often this will come
through recommended changes from the GOT
Committee meetings during the review process,
and depends on accuracy of data from the
constant feedback of indicators. The reasoning
behind this strategy will be further explained in
the next Chapter – Graduated Collaborative
The GOT Plan should establish realistic
targets
that are considered to be achievable
in a building and to fulfill the goals listed below. To do so, it should:
1
2
3
4
Define appropriate scope to monitor in order to track environmental
Establish a programme and set out the actions needed to attain
Establish a proper methodology for monitoring and recording
Set up an effective communication plan to disseminate and improve
transparency between stakeholders which may include variable
methods such as newsletters, reminders, seminars, feedback surveys,
Once completed, the GOT Committee will implement the GOT Plan to address,
monitor and report the environmental aspects to both Landlord and Tenant.