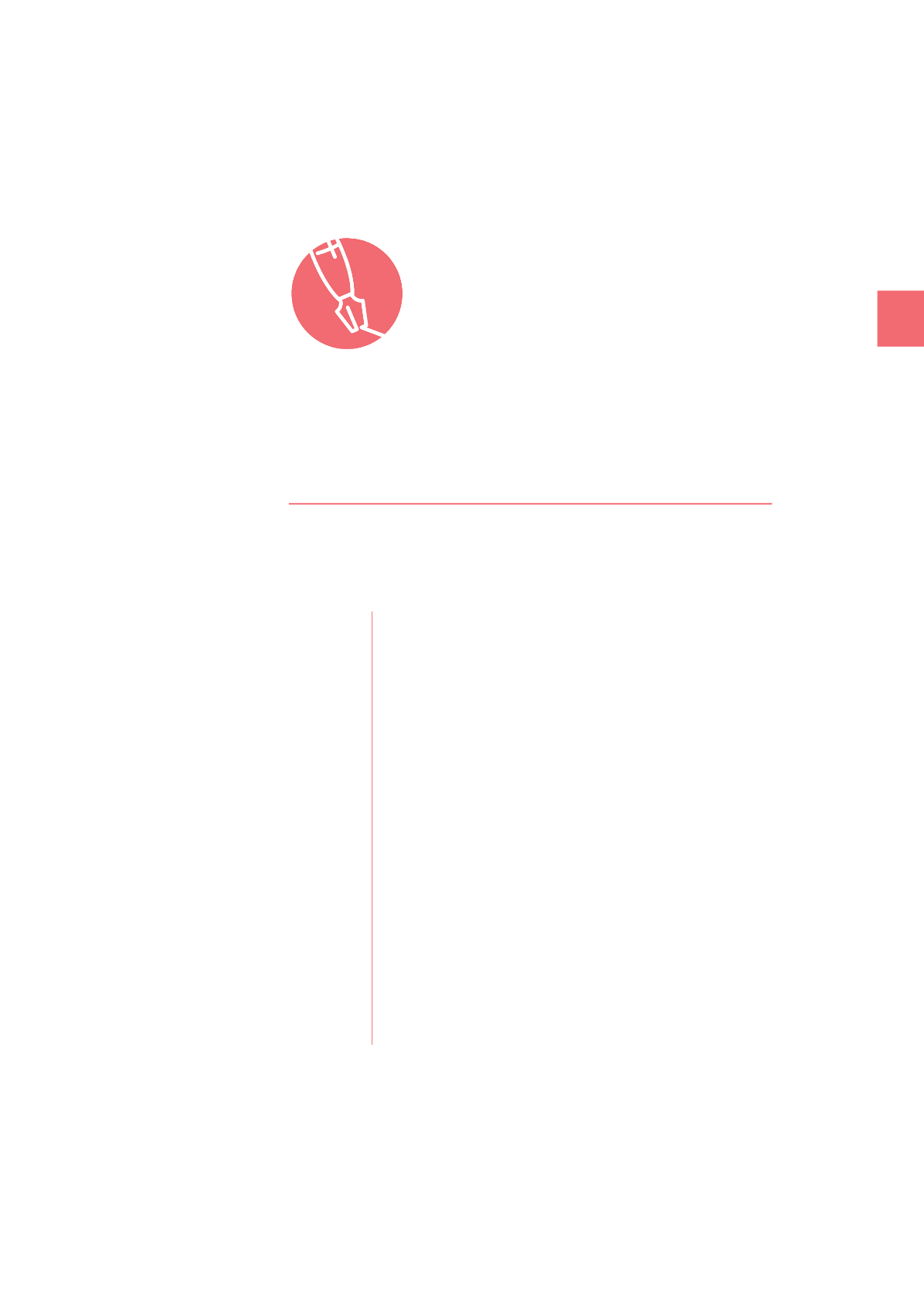 CH 4
HKGBC Green Tenancy Driver for Office Buildings
GOT P
lan
Vision for Sustainability
Both Landlord and Tenant should obtain consensus and
agree on the approach to sustainability through defining
an overarching vision based on corporate objectives and
aspirations for the GOT Plan. This enables each party to
understand the level of sustainability performance that can
be expected from the GOT Plan.
Policy for Sustainability
A policy that clearly and succinctly sets out the combined
sustainability policies which the GOT Committee will sign
up to. Once agreed this should be signed off by the chair
Objectives for Sustainability
High level sustainability objectives should be set out by
Landord and Tenant focusing on key issues such as waste
management, energy and water consumptions. This gives
each party the opportunity to identify sustainability
priorities and link this to any corporate objectives.
1.
2.
3.
At the most fundamental level, the GOT Plan is expected to possess these
three elements in order to be successful:
Step 2
DEFINE